Do you have persistent problems due to running out or expediting?
Supply Stream may be the solution for you.
Watch this video to learn more:
Production plants that aggregate many raw materials or parts into their finished goods are the perfect target market for our solution.
These are also our best packaging customers, who we have observed closely, for nearly 70 years.
Supply Stream Addresses These Supply Chain Problems:
Lost orders because of plant delays
Difficulty selling because of long lead times
Too frequent production plan rescheduling
Not enough capacity to focus on being more strategic with your sourcing
On-time, in full rates too low
Too many customer complaints to customer service
Finished good inventory too high
Warehouse space tying up needed manufacturing space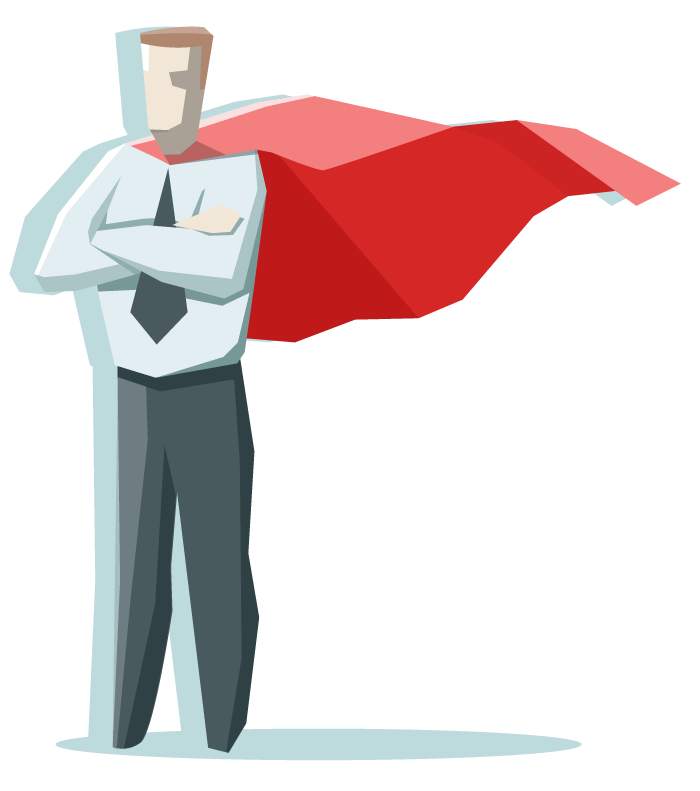 Solving Problems – Making Heroes
Generically, our breakthroughs happen because we ignore what protects our company and instead worry about what protects our customers. In other words, we are on your side. We truly have your best interest in mind. Our guarantees prove it!
If you don't get the credit you deserve for all your hard work, here's the best part, Supply Stream will not only make you a hero at your company, but also make your company a hero to your customers.
To stay up-to-date on the latest reports regarding the Global Supply Chain Crisis please click here to read our blog.
So Now That We've Gotten your Attention:
How do you get others in your company to move on adopting a solution?
We have produced a series of brief videos that we call Infinity Loops that specifically address the doubting Thomases.  These videos quickly illustrate supply chain scenarios with never-ending problems that need to be solved. Please take a few moments to view some or all of the scenarios to see which ones apply to you.  Then share the scenario(s) with other decision makers in your company.
Use Our Supply Stream Calculator to Identify the Supply Chain Damage at Your Company.
When coming up with each range, use your powerful intuition built over years of experiences to estimate a high end that only has a 5% chance of being beaten and low number such that only 5% of the time the actual outcome will be worse.
What are your annual Sales?
What percentage of annual sales are raw materials only? (%)
What percentage of annual sales is expedited freight (in & out)? (%)
What percentage of annual sales is inventory (RM + WIP + FG)? (%)
What percentage of annual sales is total debt? (%)
What is your company's percentage net profit margin? (%)
If your purchasing department had twice as much time, over a year, how much could they lower raw materials costs (%)
What percentage of annual sales are lost due to not meeting promised due dates? (%)
What percentage of annual sales are never ordered, because lead times are too long? (%)
By what percentage could you grow annual sales, if you could honestly advertise that your On-Time, In Full rate was over 90%? (%)
Current
%
With Supply Stream
Change
Sales
Raw Materials
Expenses
Interest
Net Profit
ROI
ROI
Inventory
Debt
We are on your side!
Ready to start a conversation? Fill out and submit this brief web form and we will contact you shortly.